..."pain" doesn't have to hurt, it just has to taste good because means bread.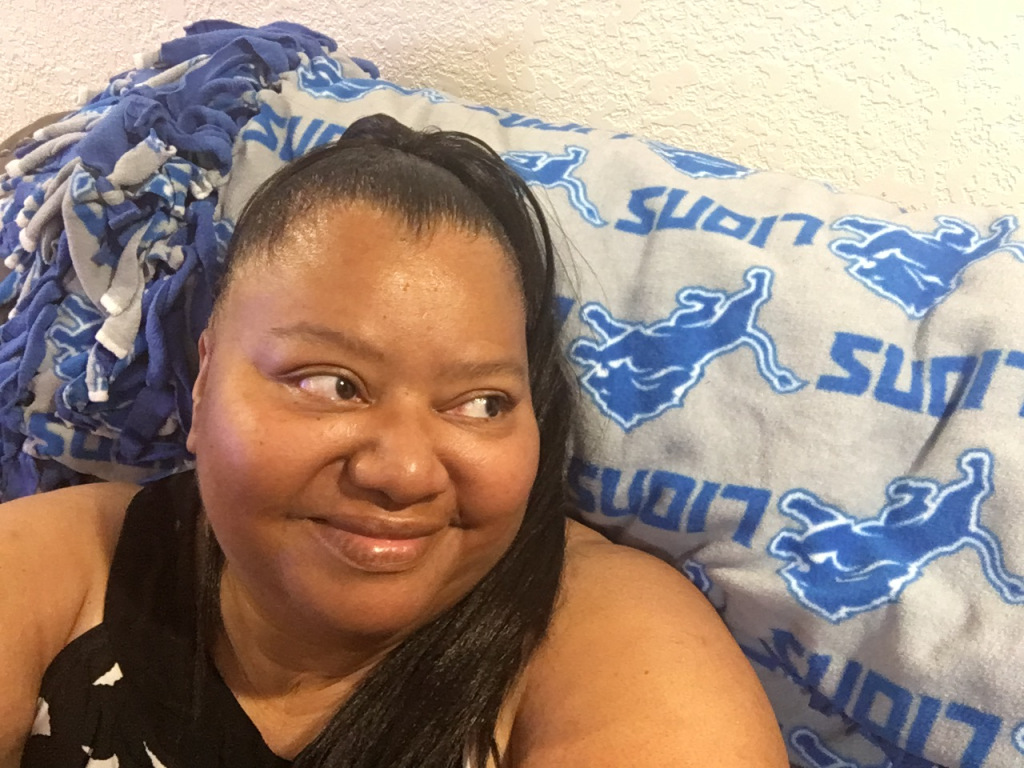 Looking forward to the future. The impetus for my upcoming Paris trip is just fulfilling a lifelong dream. I've always rejected the concept of "A bucket list," yet I am conscious of wanting to start this next chapter of my life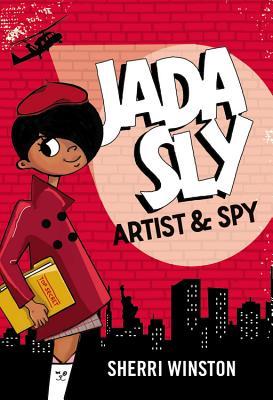 Only 20 days until it's "sayornara." Um, I meant to say, "au revoir!"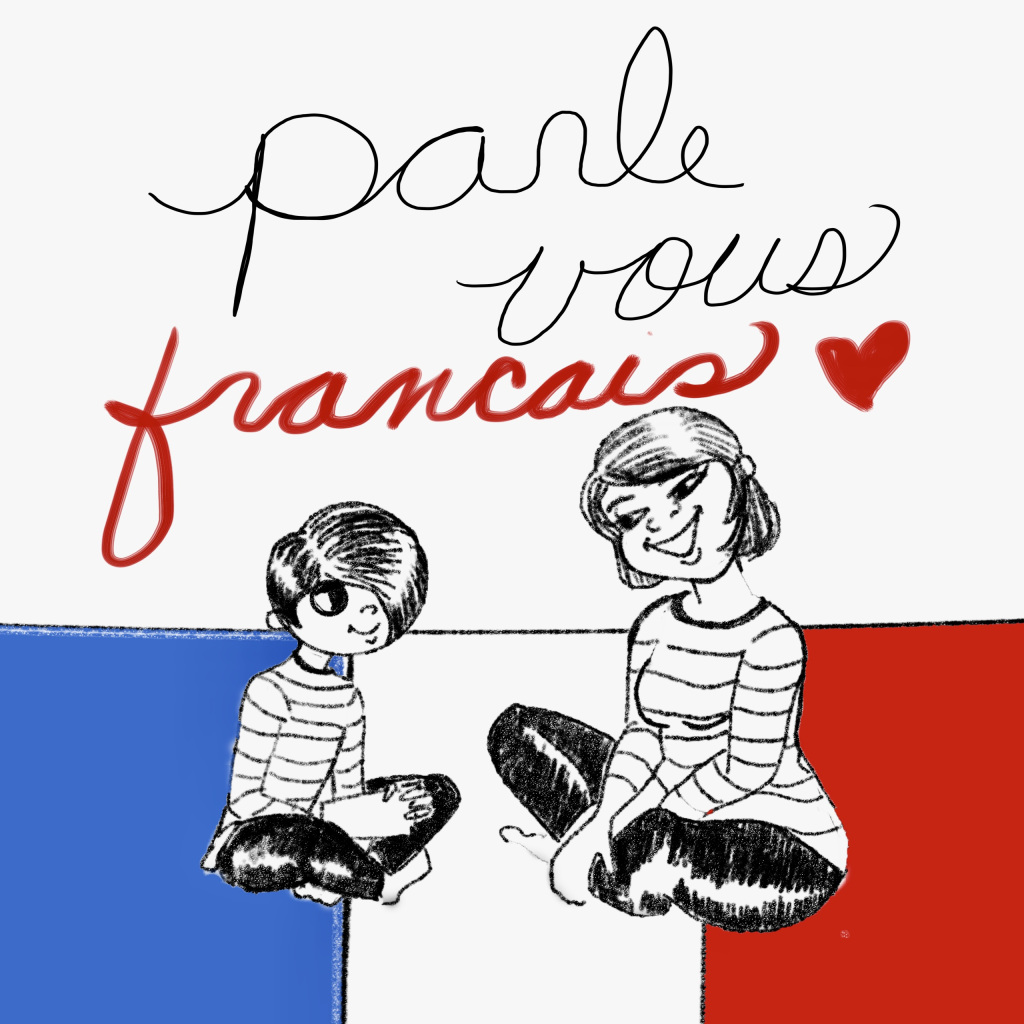 In twenty-one days, I take my first European vacation. I feel like Chevy Chase! Paris here I come. It's been a life-long dream to travel to France. I even created a character in my newest book—Jada Sly, Artist & Spy—who