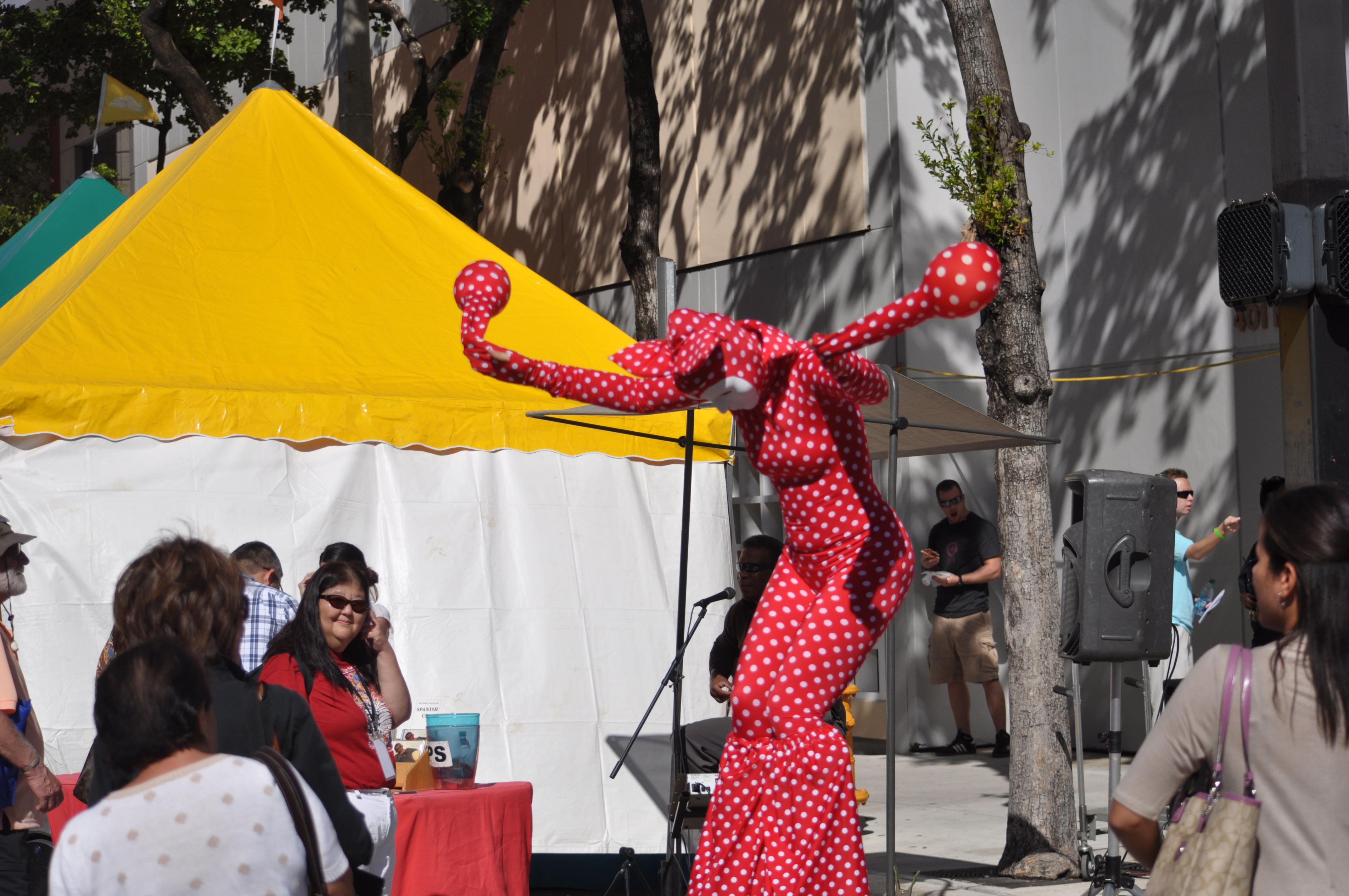 Brianna Justice and her friends have been pretty busy. Since President of the Whole Fifth Grade was named a Sunshine State Young Reader Award winner for 2012013, Brianna and the gang have been very busy. Author Sherri Winston, who happens to know Brianna very well, will head to Osceola County in Florida to visit several schools. The excitement is very HIGH. This is Big news!
Who knows, maybe after Ms. Winston talks to the students about Brianna, Sara, Lauren, Becks and Weasel, not to mention Mrs. Nutmeg and the lovely Miss Delicious, maybe some kid right there in Florida will decide, "Hey, I'm a good person. I want to be rich and famous. Hmm . . .maybe I can start my own business, too! I want to be a leader just like Brianna Justice!"
Or at least, maybe a few readers will enjoy being out of regular class for a little while talking about a pretty cool book and a great group of friends!
Want more Justice? Get your copy of President of the Whole Fifth Grade ($6.99, Little, Brown) at your local bookstore, online or through your schools book fair.
To find out how Brianna does in her latest school appearance, stay tuned! (That's TV talk for please come back and read some more!)