..."pain" doesn't have to hurt, it just has to taste good because means bread.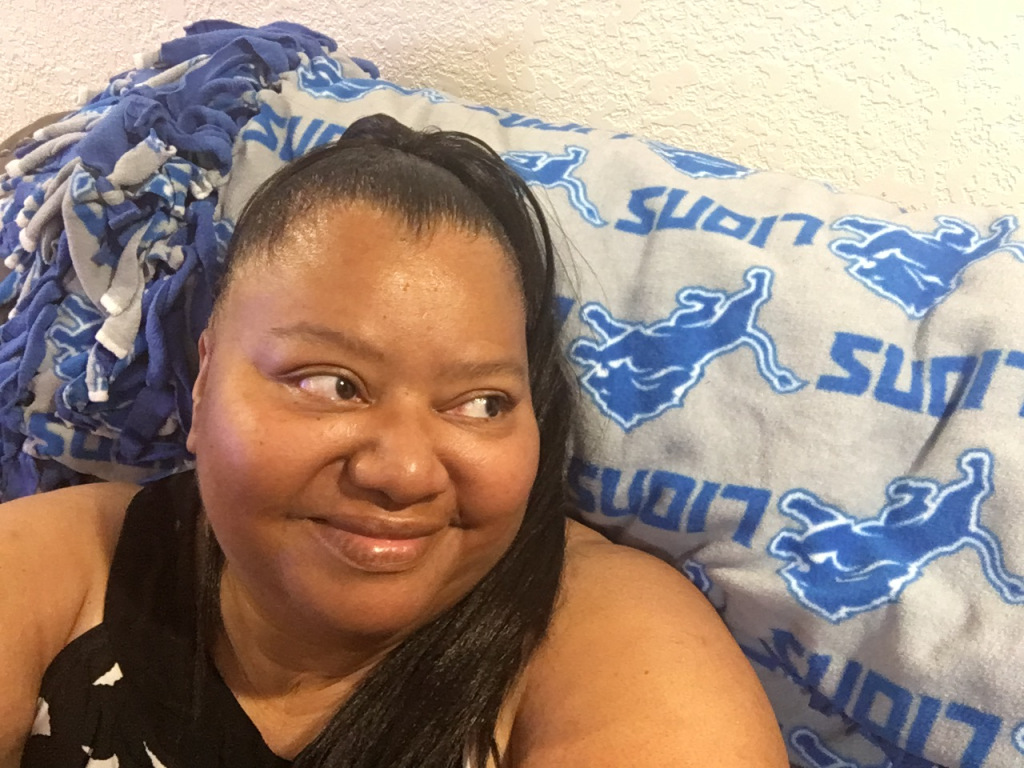 Looking forward to the future. The impetus for my upcoming Paris trip is just fulfilling a lifelong dream. I've always rejected the concept of "A bucket list," yet I am conscious of wanting to start this next chapter of my life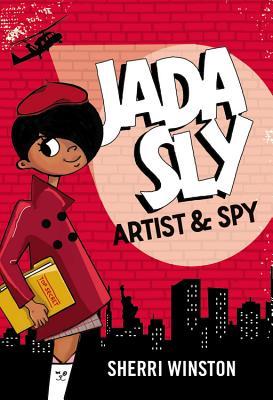 Only 20 days until it's "sayornara." Um, I meant to say, "au revoir!"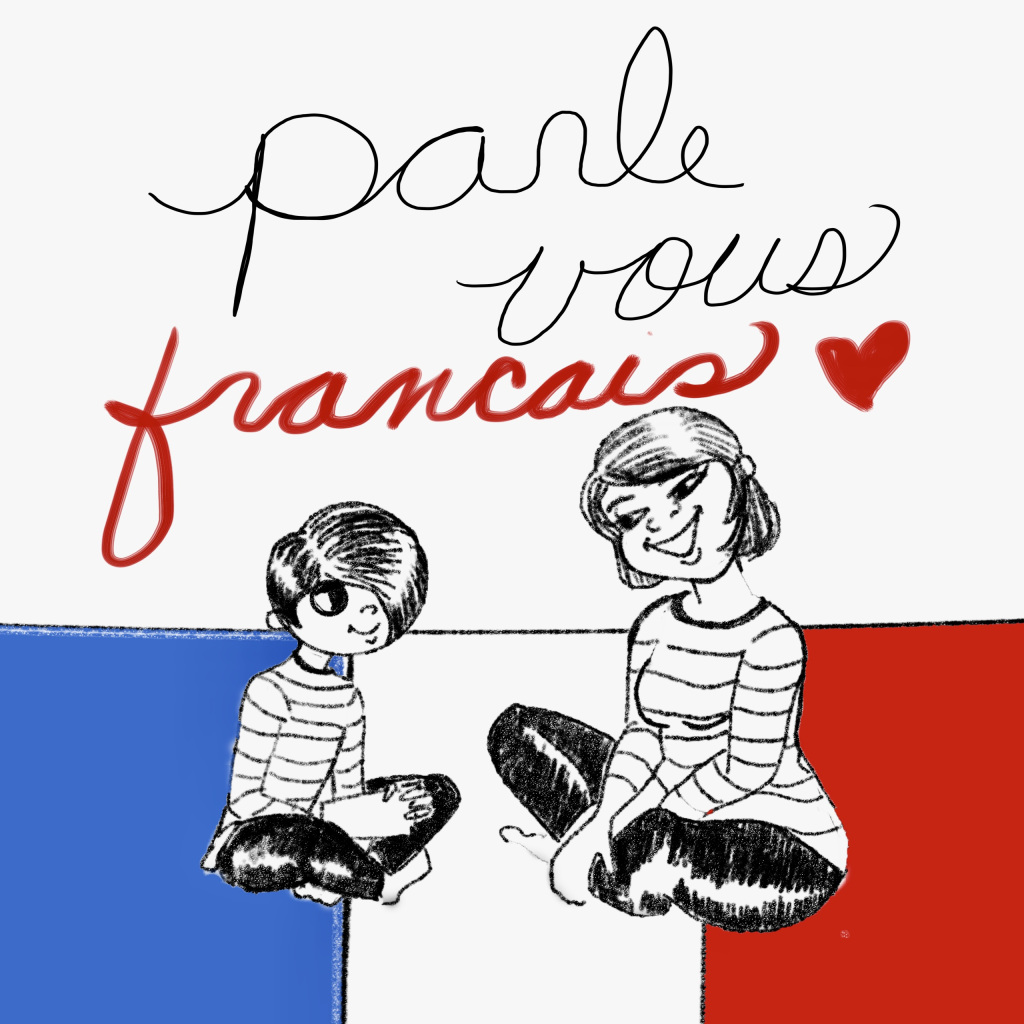 In twenty-one days, I take my first European vacation. I feel like Chevy Chase! Paris here I come. It's been a life-long dream to travel to France. I even created a character in my newest book—Jada Sly, Artist & Spy—who
Poster from new biopic Harriet. A movie that entertains, inspires and is sure to ignite discussion. WHY YOU SHOULD SEE HARRIET So, I've heard that Black Twitter has drawn swords over the recent biopic, Harriet. Well, too bad. I like it. A lot.